Presentation
The AGRIPRENEUR 2.0 Program, initiated by the Ministry of Agriculture and the German Cooperation Agency (GIZ) in collaboration with APIA, promotes self-employment and agricultural entrepreneurship. With a focus on empowering individuals in the agricultural sector, this transformative program provides support and resources to establish successful agricultural enterprises. As part of this initiative, the program assists APIA in event communication and organization for a ceremony honoring 300 young winners. Through its comprehensive approach, the AGRIPRENEUR 2.0 Program aims to foster a vibrant and sustainable agricultural industry.
Donors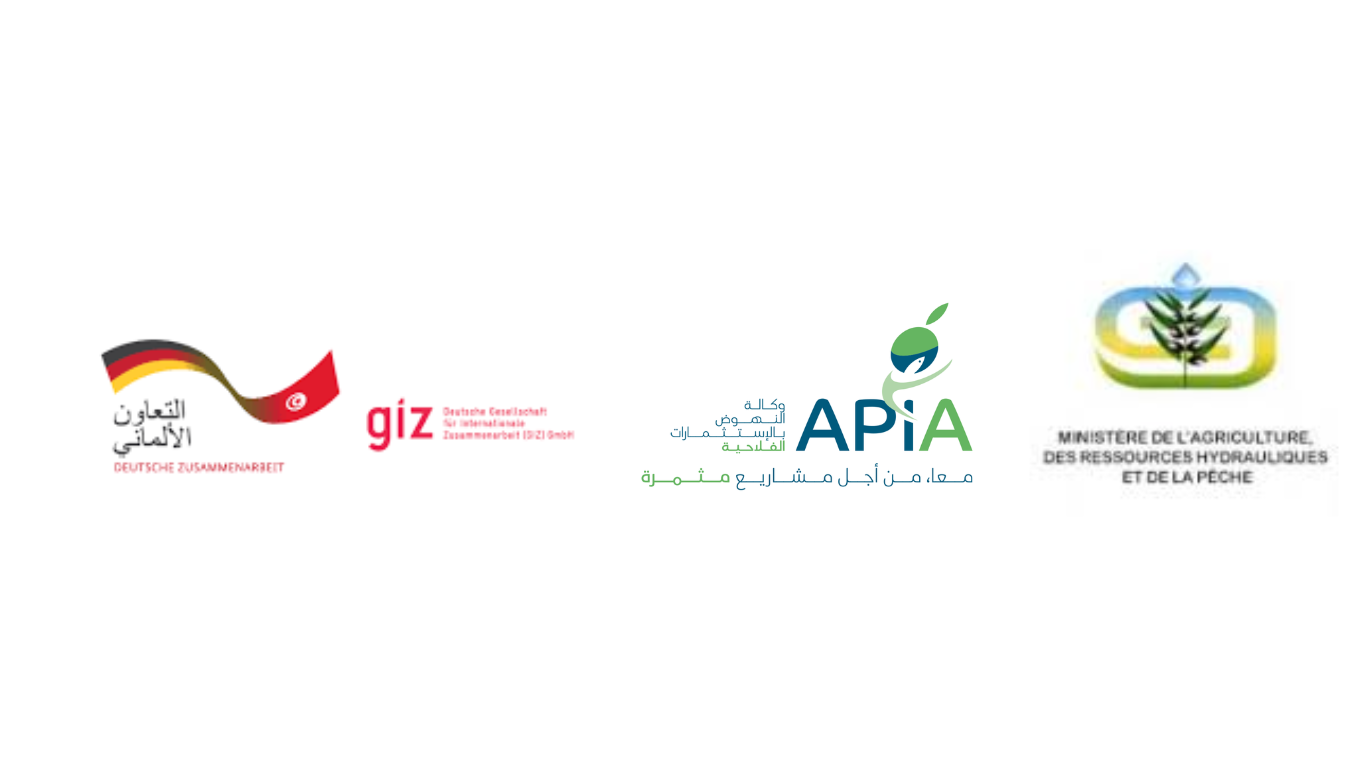 TAMK-IN ROLE
Our office plays a crucial role in the Agripreneur 2.0 program, particularly in organizing the ceremony to honor the 300 young winners. With a focus on effective communication, we have prepared an Action Communication plan and developed an interesting concept for the ceremony, encompassing laser messages, guidelines, program design, and official invitations. Our responsibilities extend to event communication management, including the implementation of a comprehensive communication plan before, during, and after the event. We aim to generate widespread interest through strategic promotion via social media, press announcements, and radio broadcasts. On the day of the event, our team ensured smooth moderation and lively animation to captivate the audience. With meticulous event management and a keen focus on monitoring the event's theme and objectives, we are dedicated to contributing to the ceremony's success and supporting the Agripreneur 2.0 program in empowering young agricultural entrepreneurs.
Our Project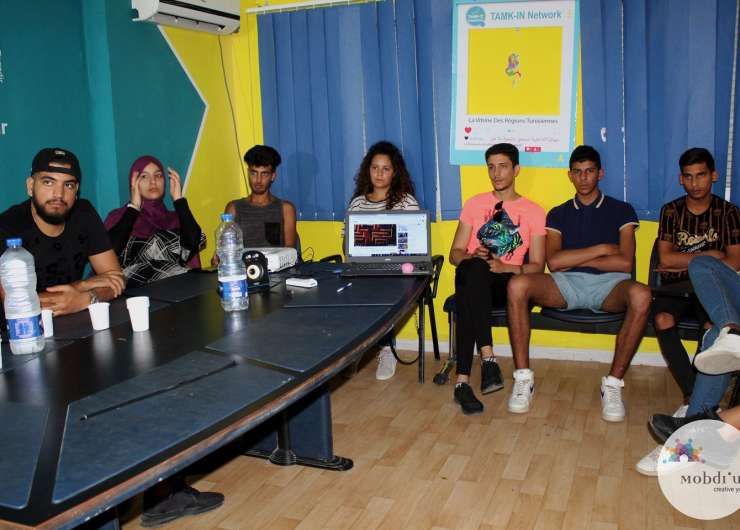 PROGRAM : Support for the financial empowerment of young people in economic difficulty MOBDIUN FONDATION works with young people living in working-class areas and communities targeted by violent extremist groups. Using arts, sports, and technology, we provide them with opportunities to build skills, access resources, and integrate networks to foster their creativity as builders of Tunisian society.MOBDIUN also mobilizes government,…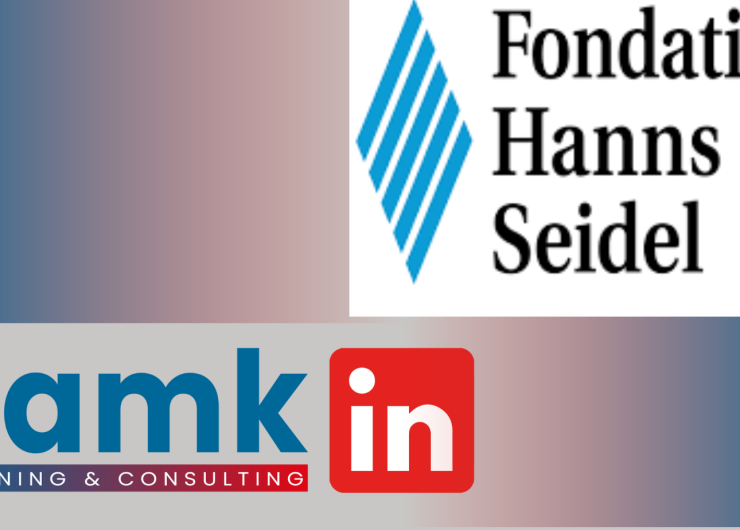 -Hanns Seidel Foundation Nov 2019 –Déc 2020 The mission was designed to Train ofTrainer in capacity building and learning by doing capacity building of center facilitators and young change-makers–Our mission: design Manuel and training Online trainer –E-Learning -economic and social empowerment of young people objectives ==== train 50 facilitators in youth development and action learning
Mission
Preparation and development of an Action Communication plan.
Designing and developing the concept of the ceremony, including the selection of COM Laser messages, guidelines, COM design, and realization.
Creating the program and organizing the animation for the ceremony.
Managing event communication, including the implementation of a communication plan before, during, and after the event.
5. Defining, creating, and implementing a media and non-media plan to promote the event.
6.Utilizing social media, press announcements, and radio broadcasts to publicize the event.
7.Moderating and animating the event on the day of the ceremony.
8.Managing and monitoring the overall theme and execution of the event.