FAST Project
Presentation
The FAST project (Women and Acceleration for Startups and VSEs) is a French Development Agency-funded initiative carried out by the Caisse des Dépôts et Consignations of Tunisia (CDC T) with the technical support of Expertise France. It is part of the JET initiative, which focuses on youth, entrepreneurship, and digital development in Tunisia.
The FAST project aims to empower women-led startups and SMEs by removing obstacles and supporting entrepreneurship outside the greater Tunis area.
Key Objectives:
Strengthen and sustain the entrepreneurship ecosystem in Tunisia.
Support incubation programs exclusively for women-led projects.
Focus on regions outside the greater Tunis area, namely Kasserine and Siliana.
FAST Project
Donors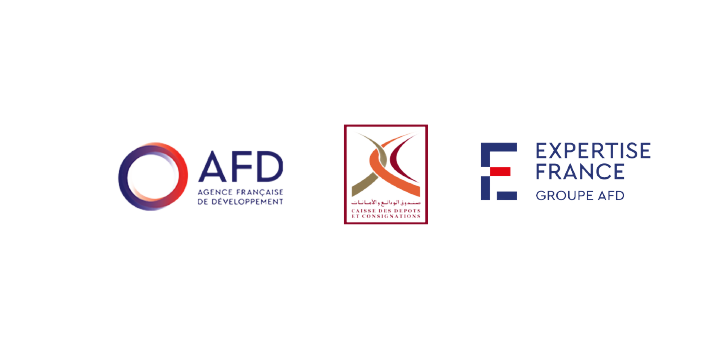 FAST Project
TAMK-IN ROLE
The S.A.F.A. project implementation team has made significant progress in various areas:
Successful organization of project launch events in Siliana and Kasserine, generating participant engagement.
Development of a targeted capacity building plan for incubated women, focusing on thematic and sectoral training.
Facilitation of focus group workshops to address specific challenges faced by women entrepreneurs.
Initiation of the selection process for future incubated women through a Pitching event using evaluation grids and a rating system.
Planning of thematic training sessions and events within the incubators and farm-accelerator.
Conducting a survey on the barometer, focusing on consultation mechanisms, local economic systems, and gender analysis.
Sharing survey results with the Technical Committee members for insights and decision-making.
Elaboration of a comprehensive barometer of support for women managers of VSEs.
Development of a monitoring, evaluation, learning, and accountability plan, with a gender-sensitive approach.
Dissemination of the barometer of support for women managing MSEs within the local communities, involving media and entrepreneurship support institutions.
Our Project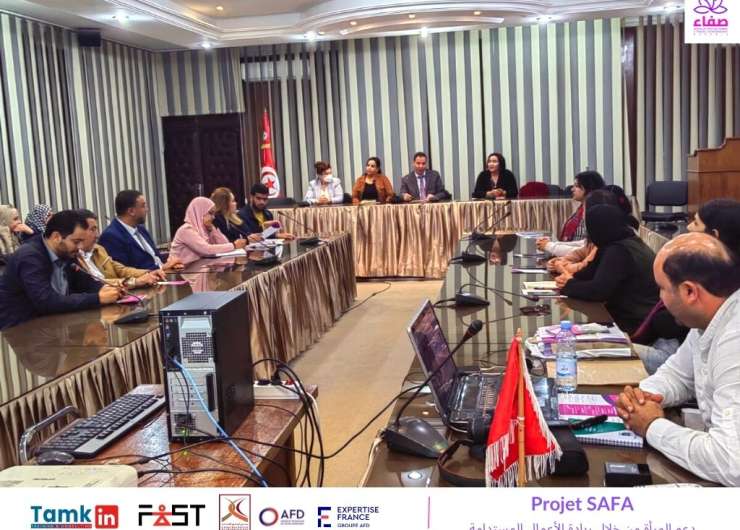 The project (S. A. F. A) Supports and assistance to women through sustainable entrepreneurship is a response to the major challenges faced by Tunisian women in rural areas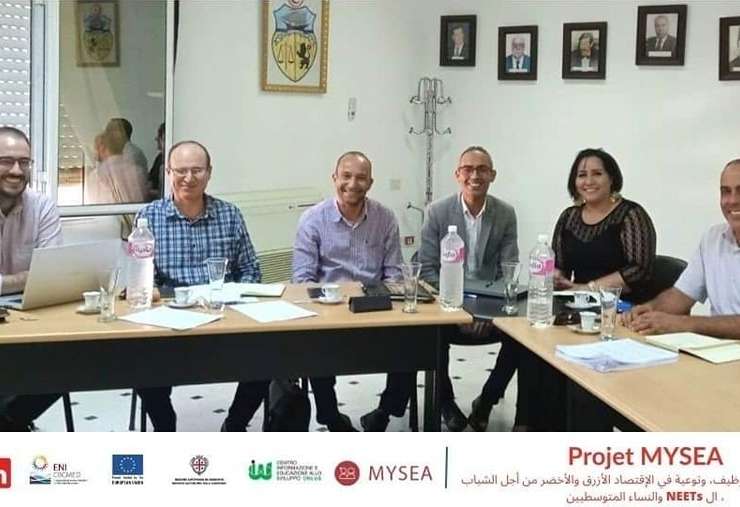 To increase the employability of young people, women and NEETs in the agri-food and waste management industries by developing training oriented to both sectors and strengthening local governance and sector-skills alliances between economic actors and TVET institutions to align the education curricula with sector's needs 
TRAINING MODULES
GENDER TRAINING
Gender training aims to provide individuals with the necessary knowledge and skills to understand and address gender-related issues. The training covers various aspects, including differentiating between gender and sex, grasping key concepts of gender, and recognizing gender-based violence