Donors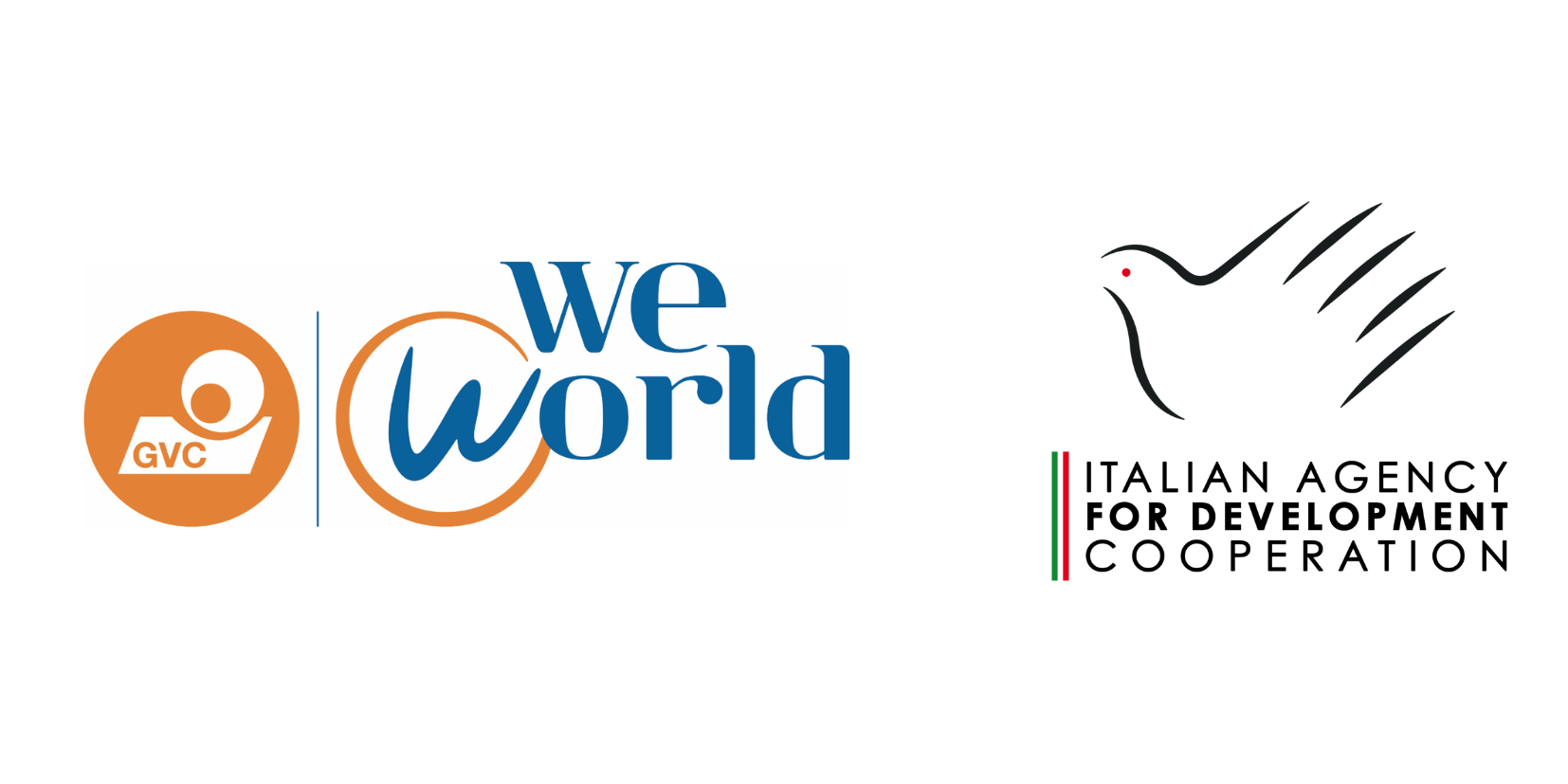 TAMK-IN ROLE
Tamkin's Activities in the ProAgro Project:
Gender Profiling: Tamkin facilitates focus groups to identify gender differences in selected companies.
Technical Training: Tamkin delivers 30 days of training to strengthen technical skills of female employees in six target governorates.
Personalized Coaching: Tamkin provides coaching to individual companies to enhance gender inclusion in business management.
Regional Training: Tamkin conducts training sessions in six regions, focusing on gender (6 hours) and financial management/sales (last two days).
Coaching Bootcamps: Tamkin organizes bootcamps for project beneficiaries (18 participants) and public officials (12 facilitators) to provide personalized coaching and raise awareness.
Our Project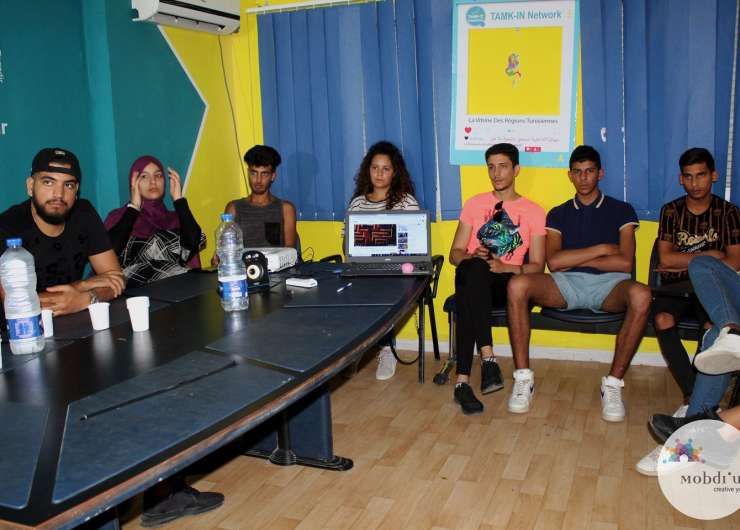 PROGRAM : Support for the financial empowerment of young people in economic difficulty MOBDIUN FONDATION works with young people living in working-class areas and communities targeted by violent extremist groups. Using arts, sports, and technology, we provide them with opportunities to build skills, access resources, and integrate networks to foster their creativity as builders of Tunisian society.MOBDIUN also mobilizes government,…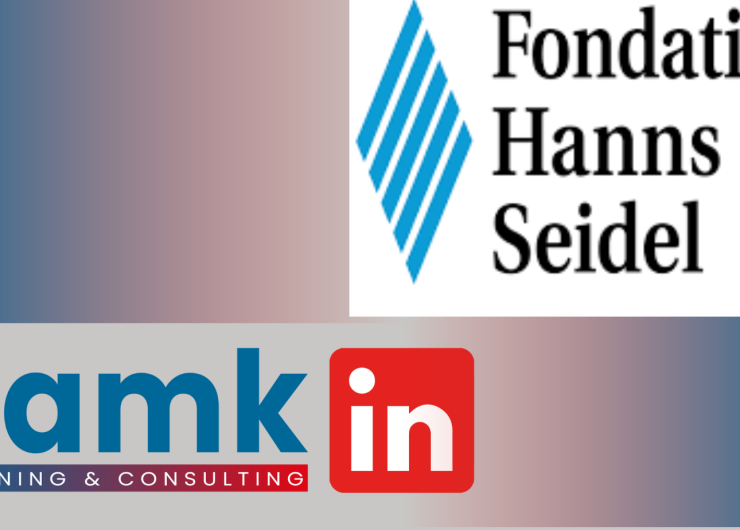 -Hanns Seidel Foundation Nov 2019 –Déc 2020 The mission was designed to Train ofTrainer in capacity building and learning by doing capacity building of center facilitators and young change-makers–Our mission: design Manuel and training Online trainer –E-Learning -economic and social empowerment of young people objectives ==== train 50 facilitators in youth development and action learning
TRAINING MODULES
GENDER TRAINING
Gender training aims to provide individuals with the necessary knowledge and skills to understand and address gender-related issues. The training covers various aspects, including differentiating between gender and sex, grasping key concepts of gender, and recognizing gender-based violence
 FINANCIAL EDUCATION TRAINING
The financial education component of the program aims to provide participants with a solid understanding of key financial concepts and practices. Through interactive sessions and practical exercises, women will learn about budgeting, cash flow management, financial forecasting, and risk management. This knowledge will enable them to make informed financial decisions, allocate resources effectively, and mitigate potential risks in their agricultural ventures.
FACILITATION TRAINING
The facilitation training in the ProAgro program focuses on providing women with the knowledge and tools to create an inclusive and collaborative environment. women learn techniques to engage diverse stakeholders, encourage active participation, and foster open and constructive communication.