Presentation
 TAMK-IN AFRICA HUB, is a dynamic program providing a free incubation space for Sub-Saharan interns and students in Tunisia. We aim to develop participants' personal and professional intelligence, empowering them to become change leaders and facilitators.
Through our incubation space, we offer a supportive environment where young talents can work on their ideas, projects, and initiatives, pushing the boundaries of their knowledge and expressing their creativity.
Our comprehensive training and mentoring program enhances participants' entrepreneurial skills, leadership abilities, project management expertise, and communication proficiency.
By bringing together change leaders from diverse regions of Sub-Saharan Africa, we foster an environment of intercultural exchange and collaboration, creating a platform for learning, innovation, and positive impact.
Our Vision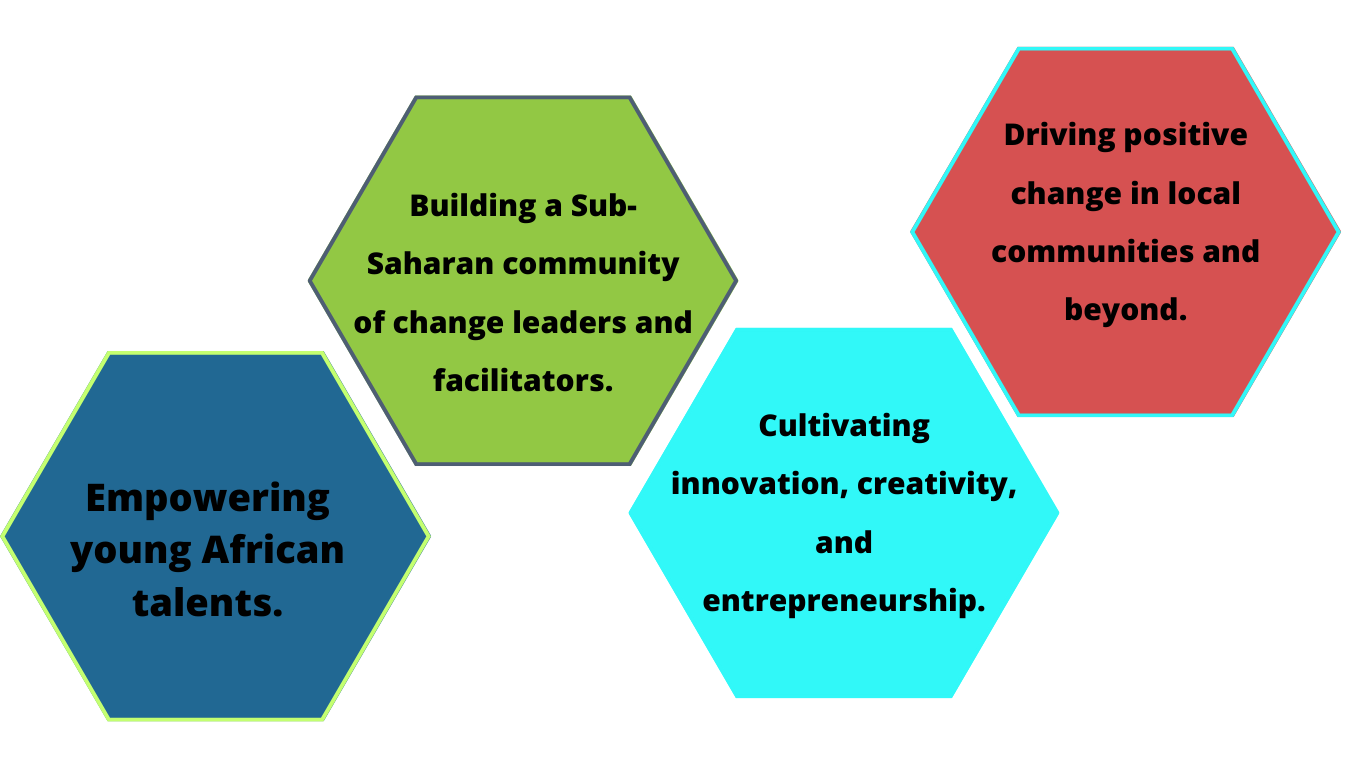 TAMK-IN ROLE
key objectives:
Incubation Space: Provide a physical environment for young talents to work on ideas, projects, and initiatives, fostering exploration, innovation, and collaboration.
Training and Mentoring Program: Enhance personal and professional development through resources and guidance in entrepreneurial skills, leadership, project management, and communication.
Intercultural Exchange: Bring together change leaders from diverse Sub-Saharan African regions, promoting the exchange of ideas, perspectives, and learning, embracing diversity for mutual growth. Through these objectives, we empower young talents, nurture their potential, and drive positive impact in Sub-Saharan Africa.
Our Project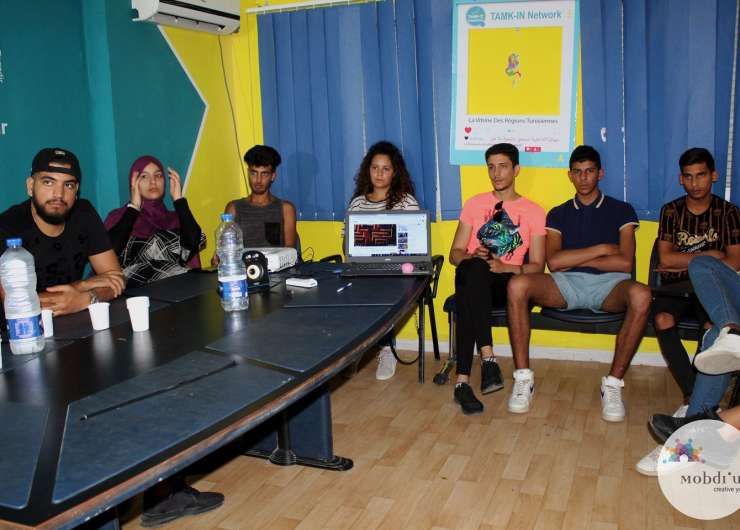 PROGRAM : Support for the financial empowerment of young people in economic difficulty MOBDIUN FONDATION works with young people living in working-class areas and communities targeted by violent extremist groups. Using arts, sports, and technology, we provide them with opportunities to build skills, access resources, and integrate networks to foster their creativity as builders of Tunisian society.MOBDIUN also mobilizes government,…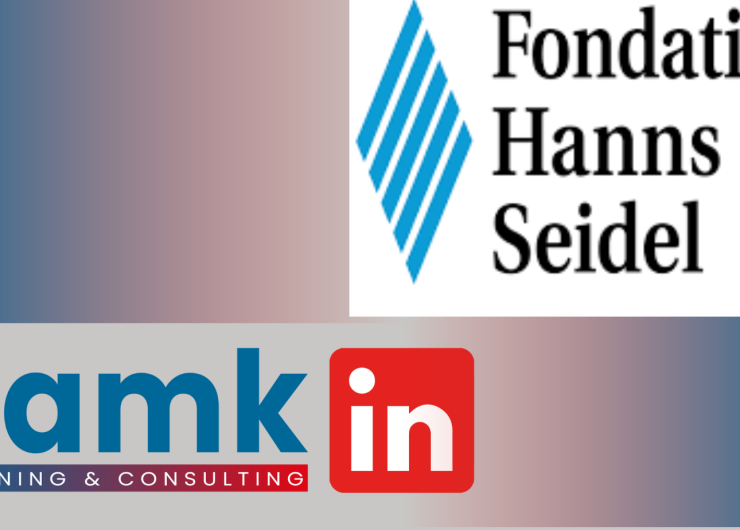 -Hanns Seidel Foundation Nov 2019 –Déc 2020 The mission was designed to Train ofTrainer in capacity building and learning by doing capacity building of center facilitators and young change-makers–Our mission: design Manuel and training Online trainer –E-Learning -economic and social empowerment of young people objectives ==== train 50 facilitators in youth development and action learning