What We Do
Tamk-in Training & consulting
We offer a wide range of training courses to introduce you to the world of associations, donors and development projects by expanding your soft and hard skills. 
We offer a wide range of consulting services : in training engineering, territorial communication and marketing and project management.
Tamk-in Training & Consulting
Our Project
Nous sommes ravis de vous présenter les dernières nouvelles concernant notre projet, FAST|SAFA (Femmes et Accélération pour les Startups et les TPE), financé par l'Agence Française de Développement (AFD) en partenariat avec la Caisse des Dépôts et Consignations Tunisie et l'assistance technique d'Expertise France. Le projet FAST vise à renforcer les startups et les PME dirigées par des femmes en…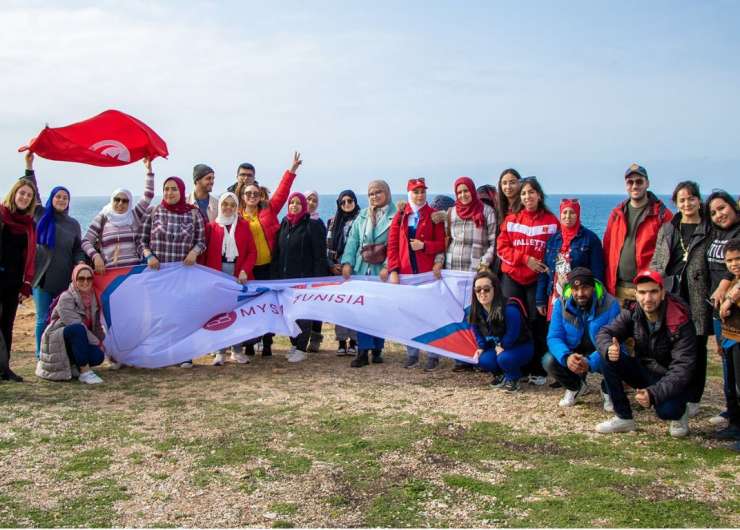 The MYSEA program recently marked the conclusion of its training courses after six months of intensive learning. Over 200 young individuals, previously unemployed or lacking training, were given the opportunity to acquire key skills through the generous funding provided by the European Union. This initiative aimed to facilitate the professional reorientation of Tunisian youth and reduce unemployment within this population.…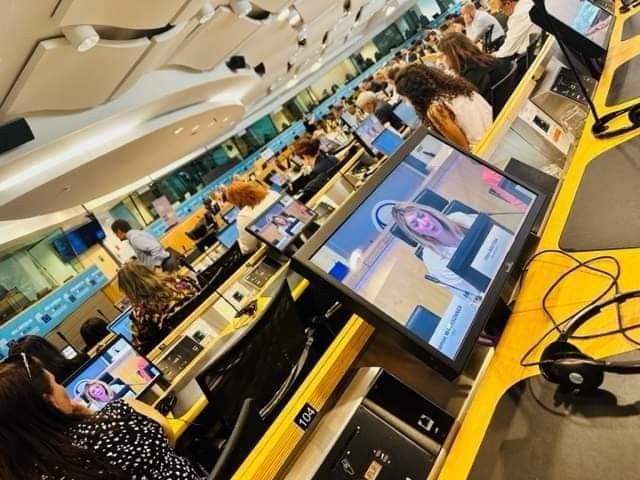 On June 16th, in the prestigious setting of the Economic and Social Council of the European Commission in Brussels, an awe-inspiring closing ceremony took place for the #EBSOMED project. This memorable moment was marked by the inspiring presentation of Tamkin, a company led with passion and energy by its CEO, Ms. Ines Nasri.
Key Figures
Focal Point In The Regions
Explore news and opportunities that matter to you.
Tamk-in Training & Consulting
Latest News
Nous sommes ravis de vous présenter les dernières nouvelles concernant notre projet, FAST|SAFA (Femmes et Accélération pour les Startups et les TPE), financé par l'Agence Française de Développement (AFD) en partenariat avec la Caisse des Dépôts et Consignations Tunisie et l'assistance technique d'Expertise France. Le projet FAST vise à renforcer les startups et les PME dirigées par des femmes en…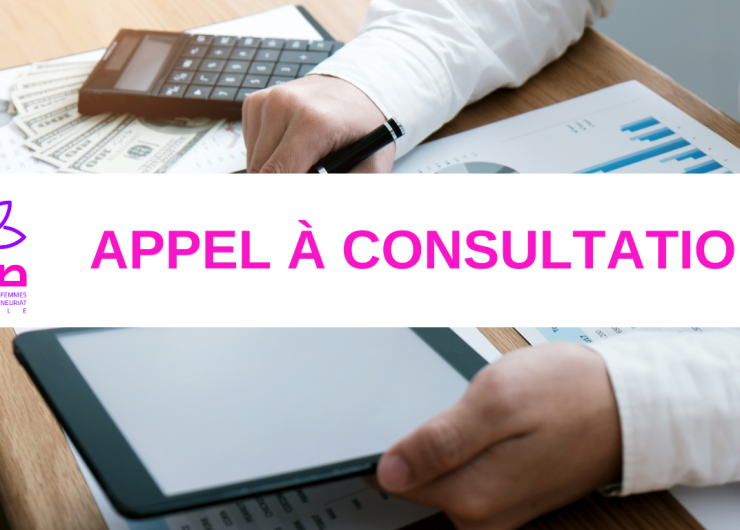 Termes de référence pour la sélection d'un comptable PROJET«FEMME ÉT ACCELERATION POUR LES START-UPS ET TPE » « SOUTIEN ET APPUI AUX FEMMES A TRAVERS L'ENTREPRENEURIAT DURABLE » Acronyme du projet« S.A.F.A /FAST AP 02 » LES OFFRES DOIVENT ÊTRE TRANSMISES PAR PLI AU SIÈGE DU CABINET TAMK-IN POUR L'INGENIEURIE DE FORMATION CONTRE DECHARGE PORTANT L'ADRESSE ET LES MENTIONS SUIVANTES: 09 rue Abdelhamid Ibn…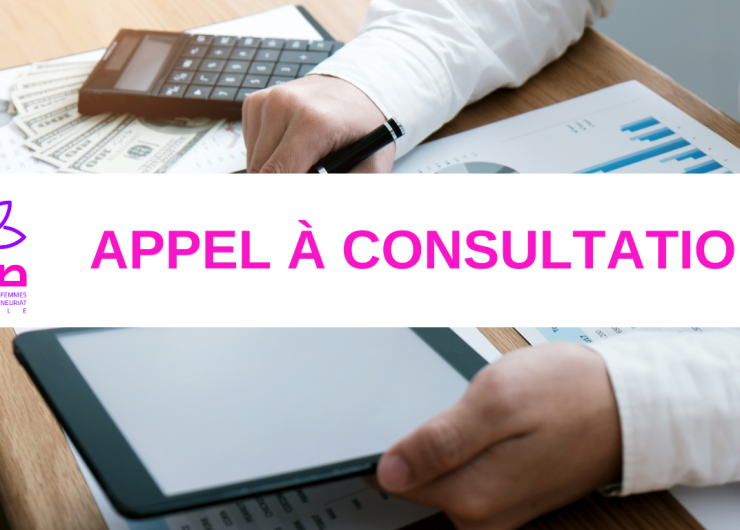 Termes de référence pour la sélection d'un Auditeur Externe PROJET«FEMME ÉT ACCELERATION POUR LES START-UPS ET TPE » « SOUTIEN ET APPUI AUX FEMMES A TRAVERS L'ENTREPRENEURIAT DURABLE » Acronyme de projet « S.A.F.A /FAST AP 02 » LES OFFRES DOIVENT ÊTRE TRANSMISES PAR PLI AU SIÈGE DU CABINET TAMK-IN POUR L'INGÉNIERIE DE FORMATION CONTRE DÉCHARGE PORTANT L'ADRESSE ET LES MENTIONS SUIVANTES: 09 rue…