Donors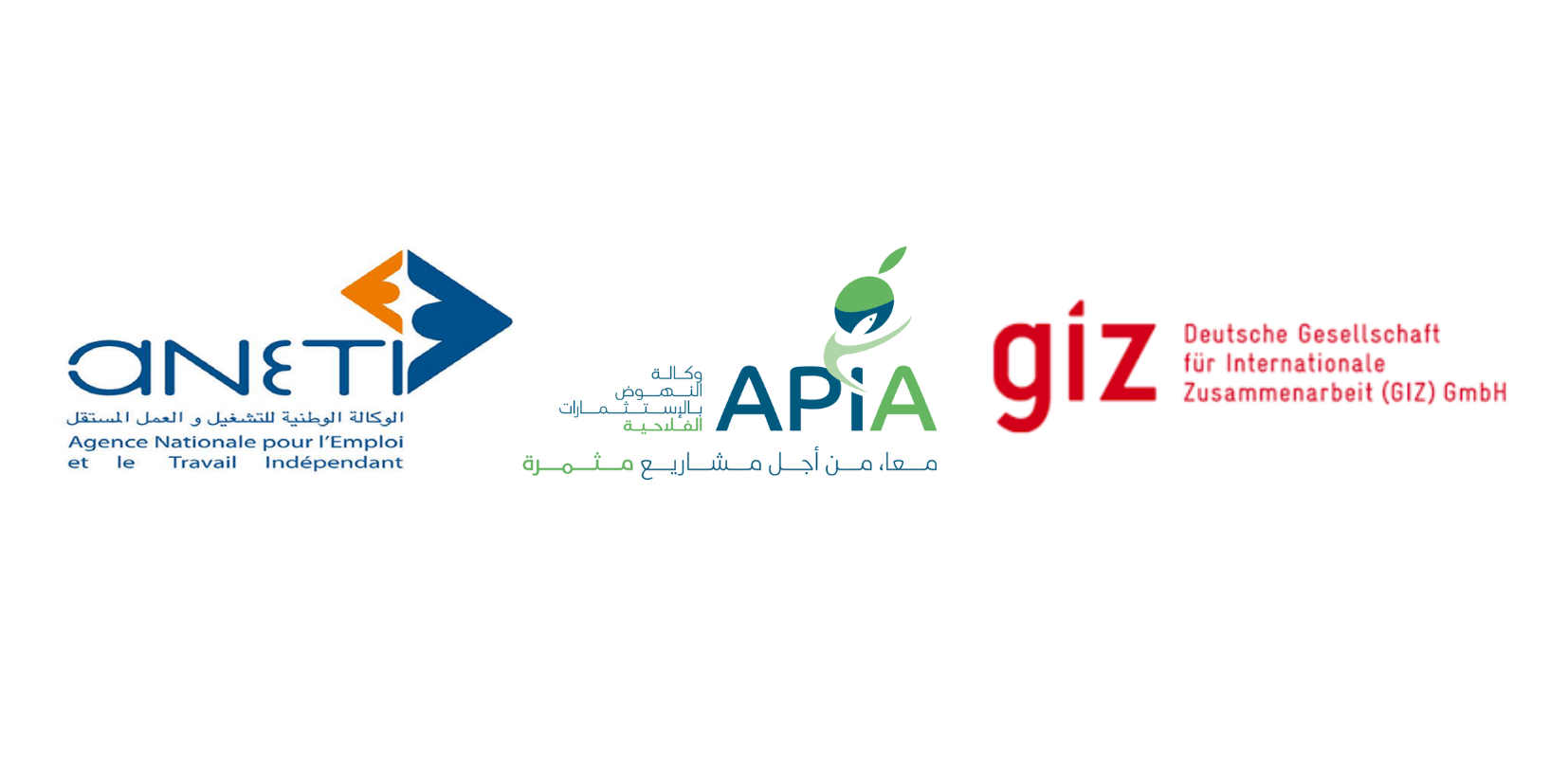 TAMK-IN ROLE
The mission of the project included the implementation of a series of workshops on social and solidarity economy, green entrepreneurship, and circular economy. Through in-person training workshops, our office was able to support 350 young men and women from the project's six regions in identifying project ideas in the agriculture and agri-food sectors.
At the end of the training sessions, participants acquired sufficient knowledge and skills to:
Identify opportunities and develop solutions to challenges and needs within an agricultural value chain.
Analyze the market, their competitors, and define their value propositions.
Develop an initial draft of a business model, enabling them to elaborate on a more detailed business model canvas later on.
These workshops aimed to empower the participants with the necessary tools and knowledge to become successful agripreneurs, capable of contributing to sustainable and innovative agricultural practices while addressing the needs of their communities.
Our Project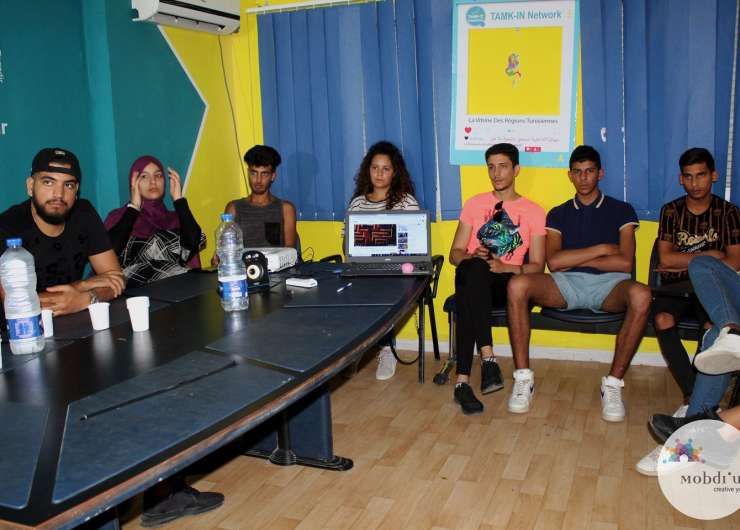 PROGRAM : Support for the financial empowerment of young people in economic difficulty MOBDIUN FONDATION works with young people living in working-class areas and communities targeted by violent extremist groups. Using arts, sports, and technology, we provide them with opportunities to build skills, access resources, and integrate networks to foster their creativity as builders of Tunisian society.MOBDIUN also mobilizes government,…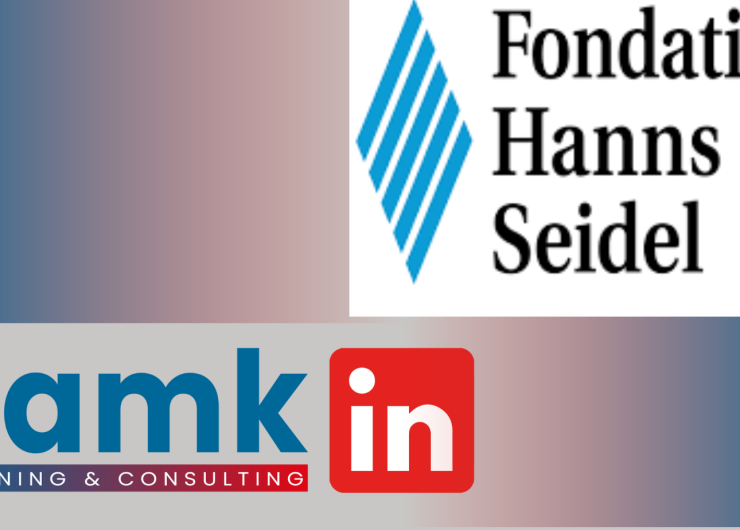 -Hanns Seidel Foundation Nov 2019 –Déc 2020 The mission was designed to Train ofTrainer in capacity building and learning by doing capacity building of center facilitators and young change-makers–Our mission: design Manuel and training Online trainer –E-Learning -economic and social empowerment of young people objectives ==== train 50 facilitators in youth development and action learning
TRAINING MODULES
CONCRETISATION SESSION
The module on idea concretization within the Agripreneur 3.0 training program focuses on transforming project ideas into actionable plans and strategies. This module aims to provide participants with the necessary tools and guidance to turn their innovative agricultural ideas into viable business ventures.