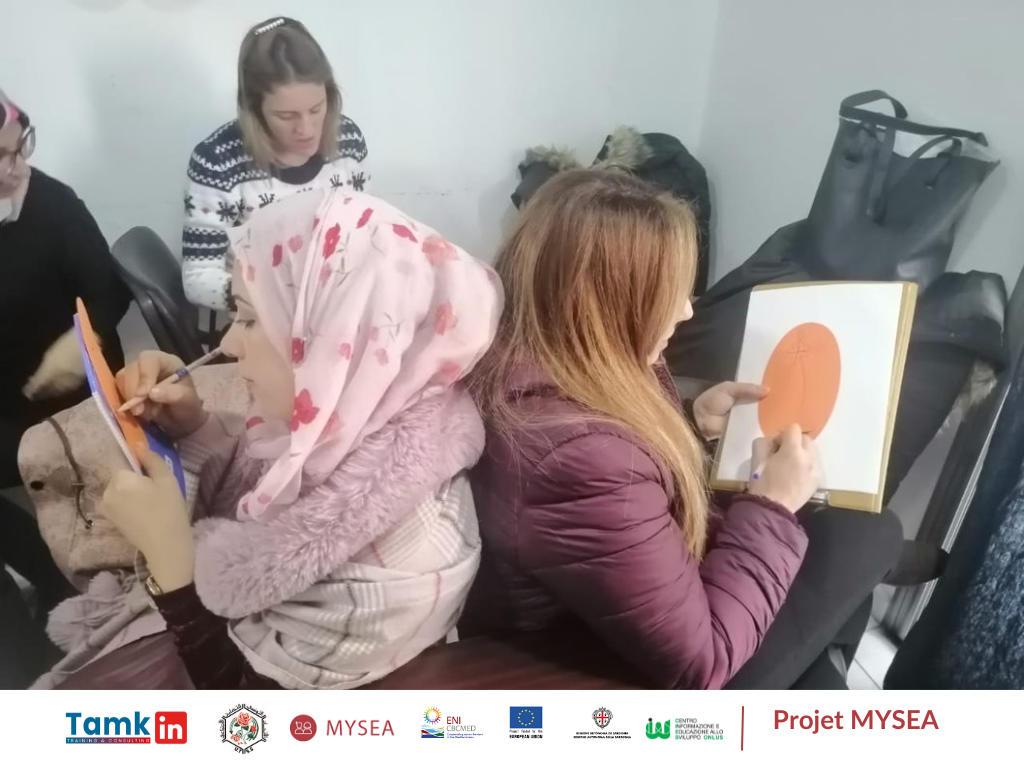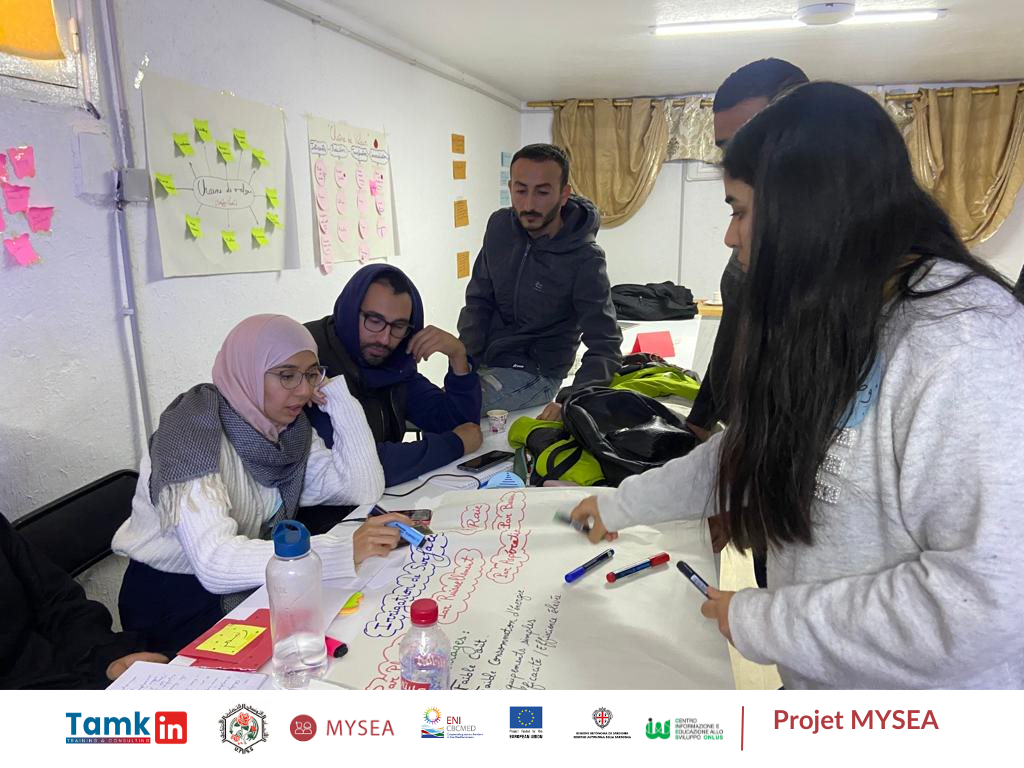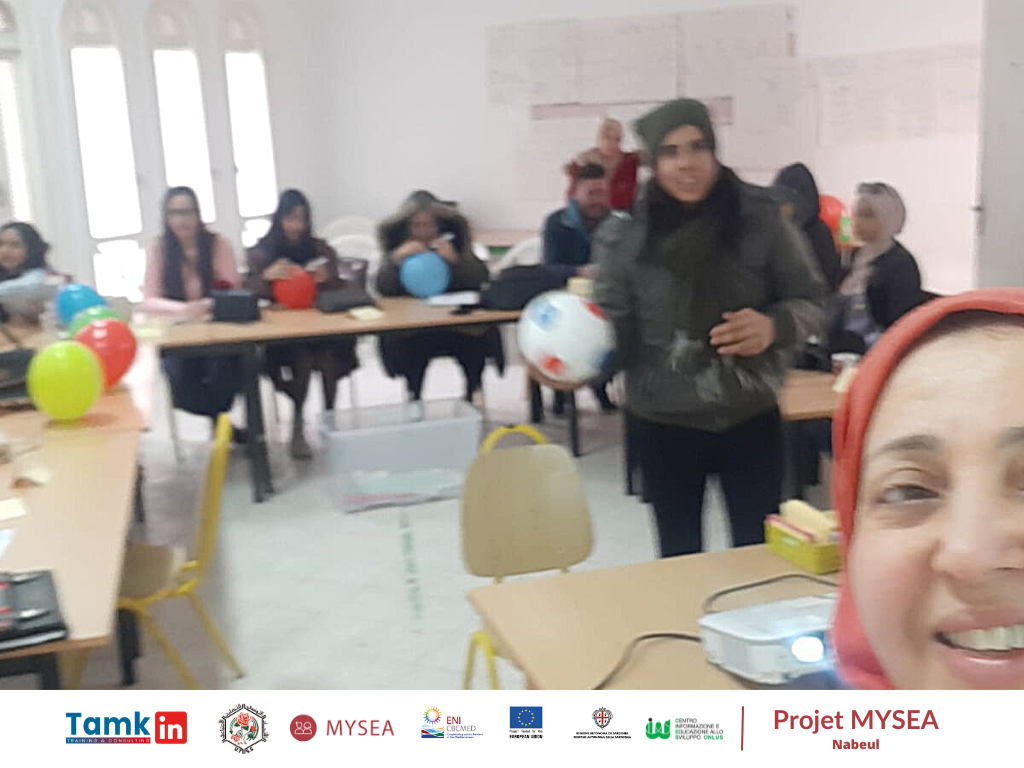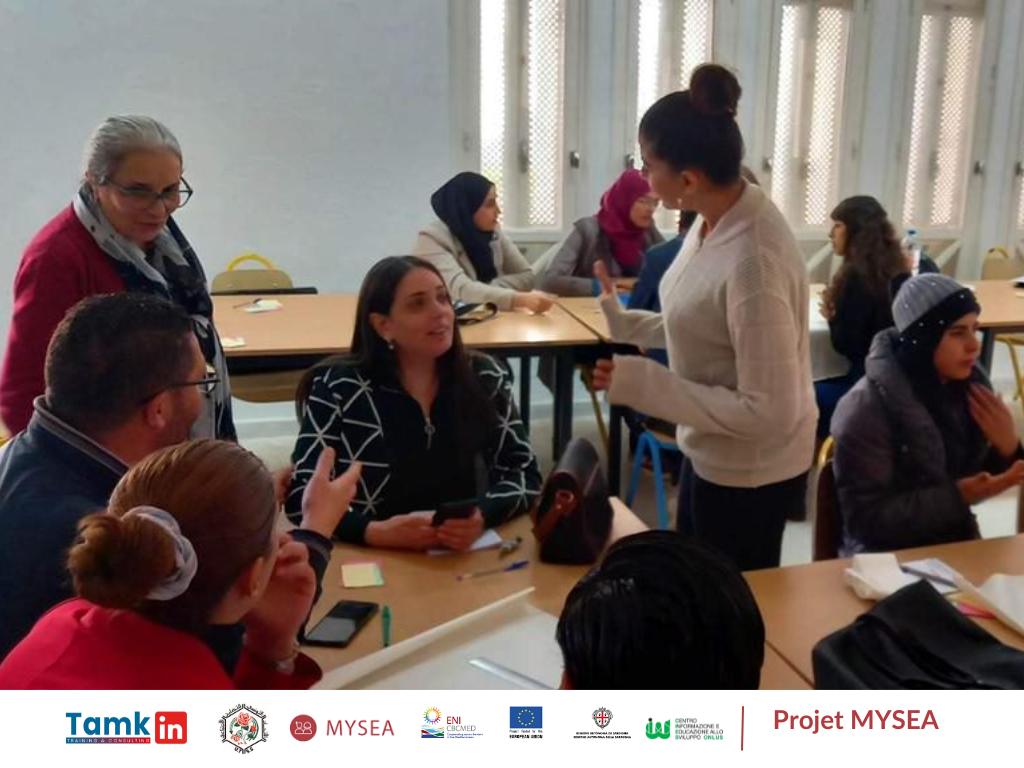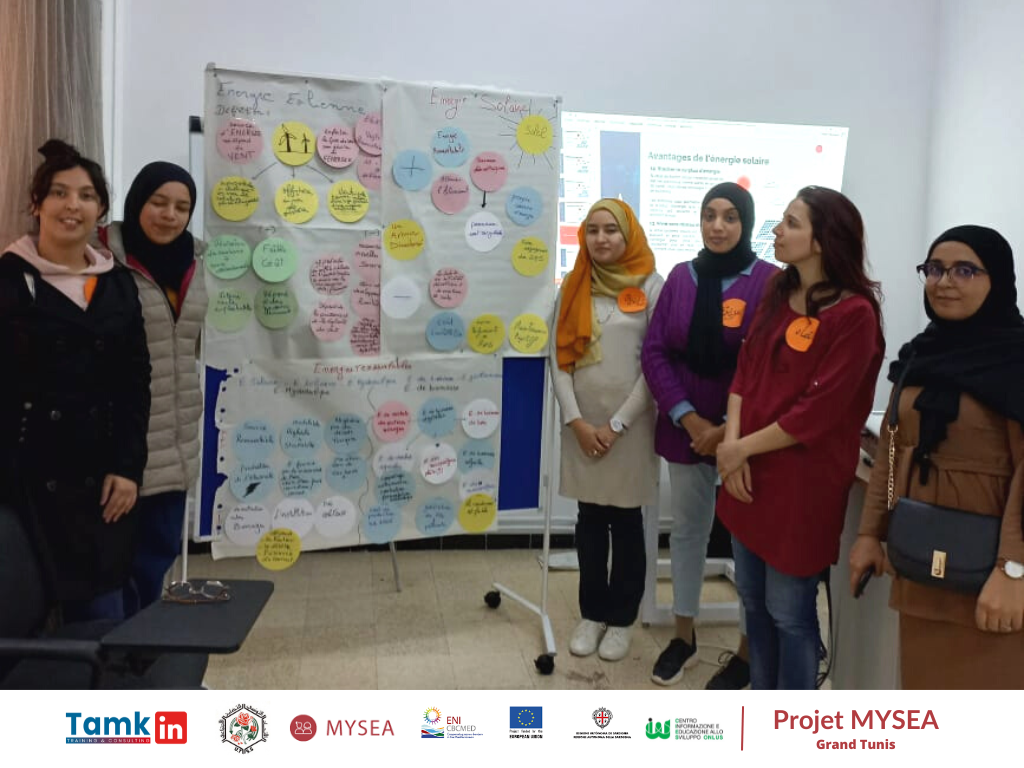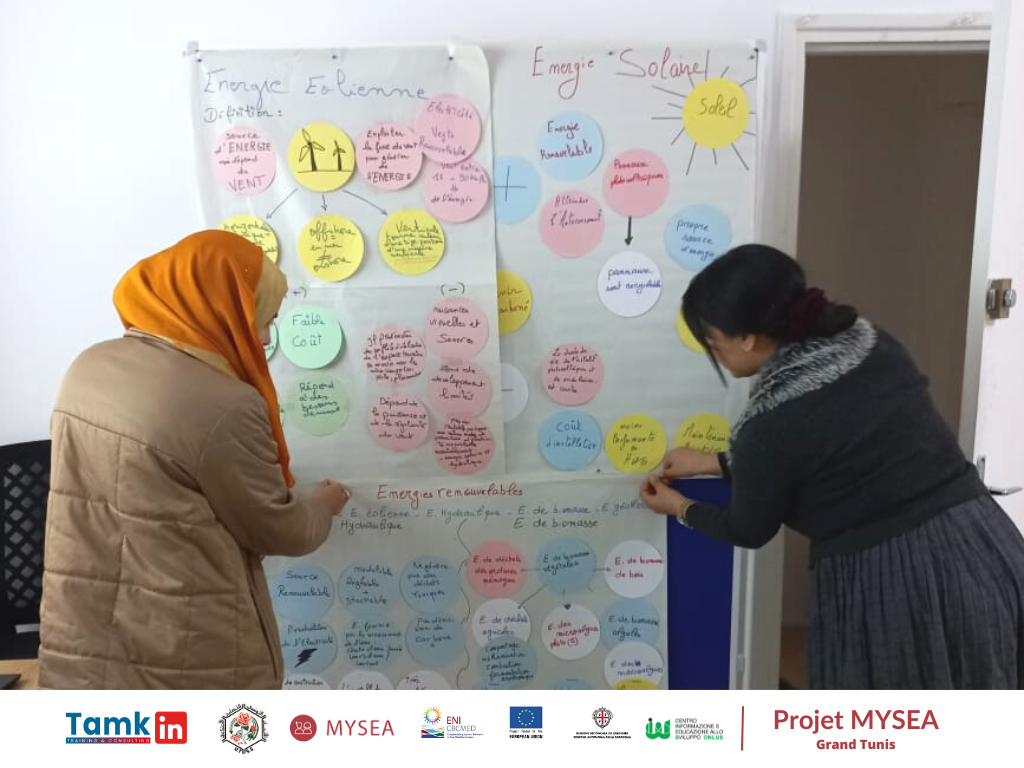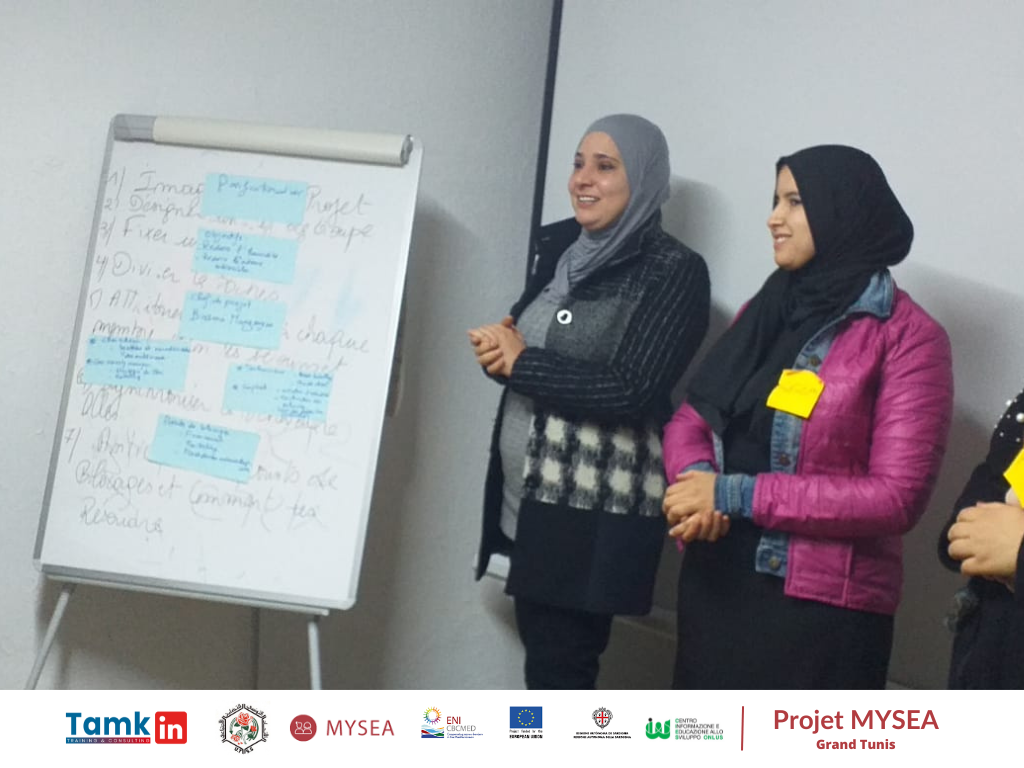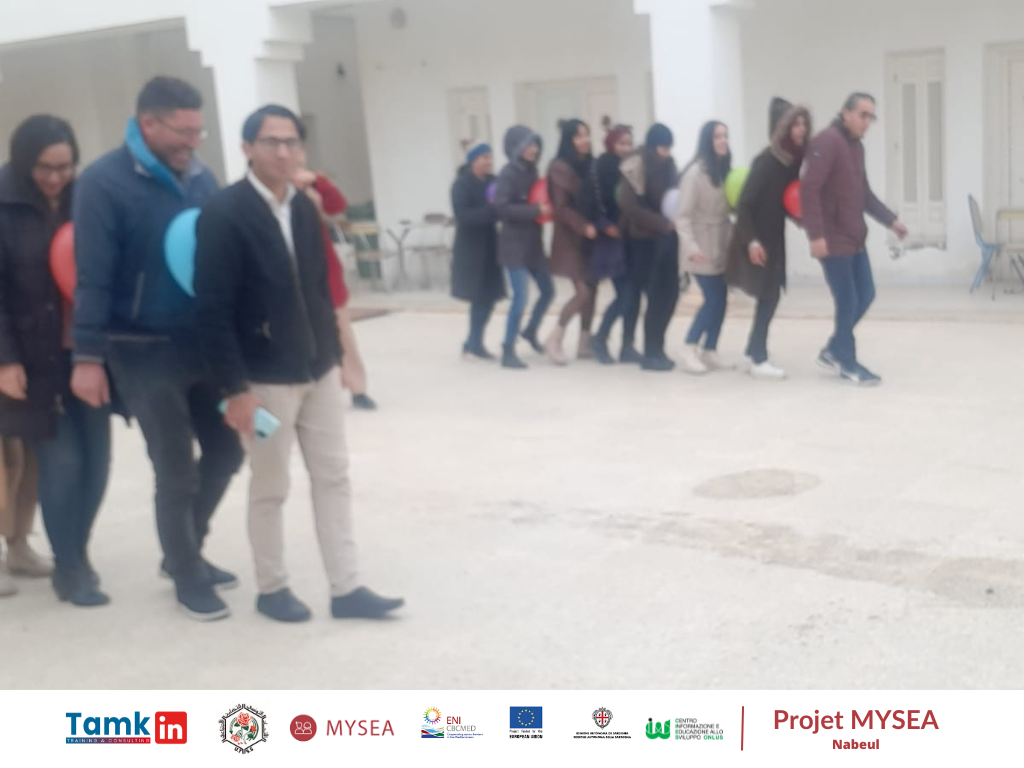 Considered as a tool for engagement, active pedagogy is the methodology adopted by our experts in the MYSEA project training.
Active pedagogy allows the involvement of learners in their learning and develops their sense of responsibility, their independence and their critical thinking. Moreover, interaction and collaboration allow for the creation of links not only with the trainer but also between peers. Hence, a sustainable learning community
The active pedagogy based on real and meaningful situations also allows for a better integration of new concepts and notions that will be transferred to future professional contexts.
The result: a better anchoring, a high level of confidence and motivation.