The MYSEA program recently marked the conclusion of its training courses after six months of intensive learning. Over 200 young individuals, previously unemployed or lacking training, were given the opportunity to acquire key skills through the generous funding provided by the European Union. This initiative aimed to facilitate the professional reorientation of Tunisian youth and reduce unemployment within this population.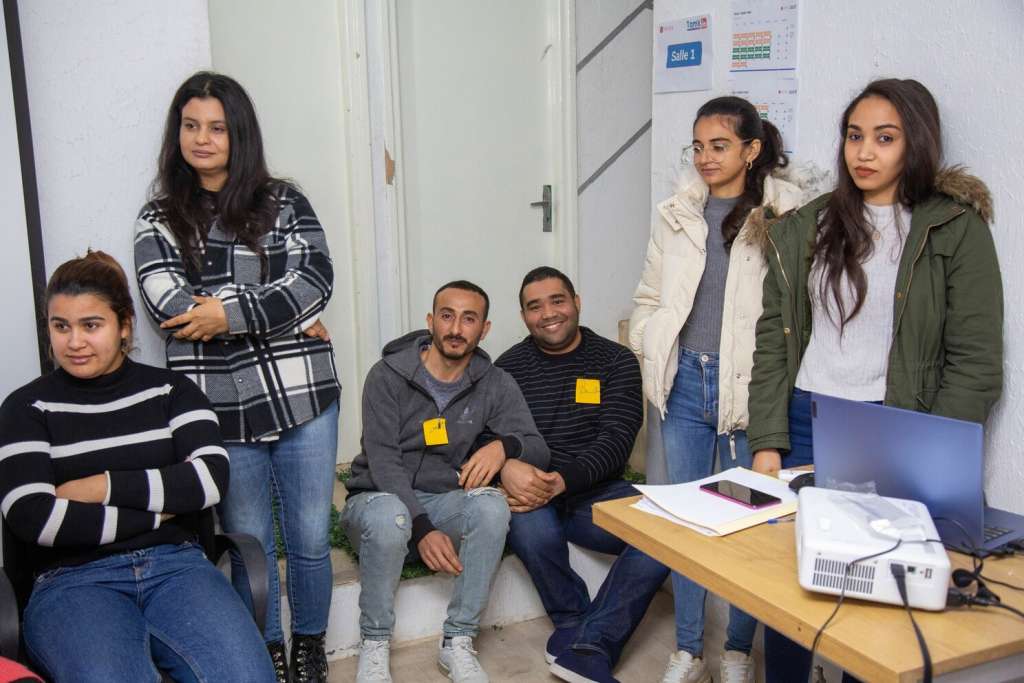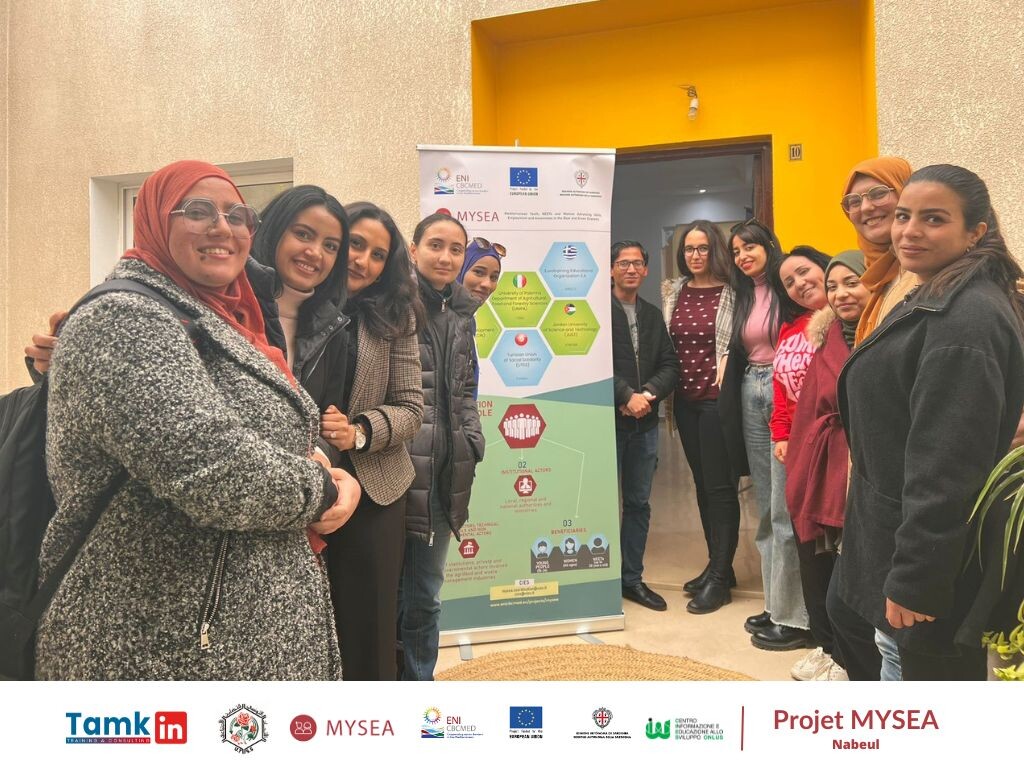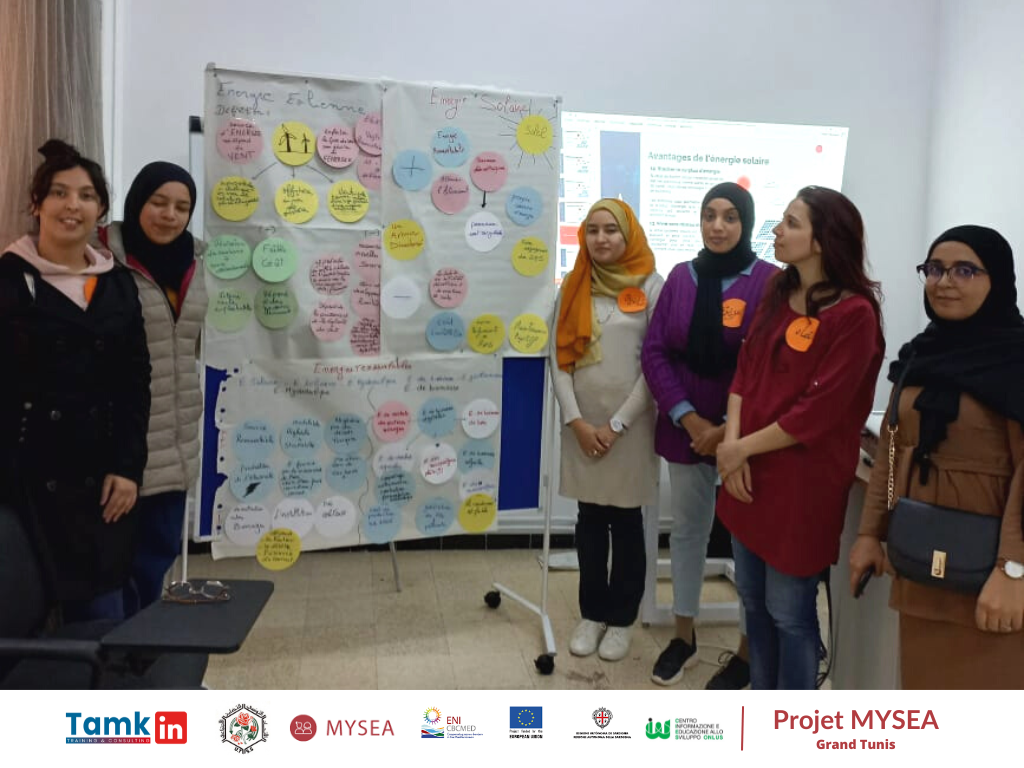 In total, each participant benefited from over 400 hours of training divided into four skill modules. The digital modules enabled learners to develop computer skills, familiarize themselves with technological tools used in the agri-food sector and waste management, and gain knowledge in web design and development. The sector-specific modules in agri-food and waste management covered areas such as sustainable agriculture, food security, supply chain management, and marketing in the agri-food sector. Lastly, the cross-cutting modules strengthened participants' interpersonal and professional skills by addressing topics such as teamwork, problem-solving, and time management.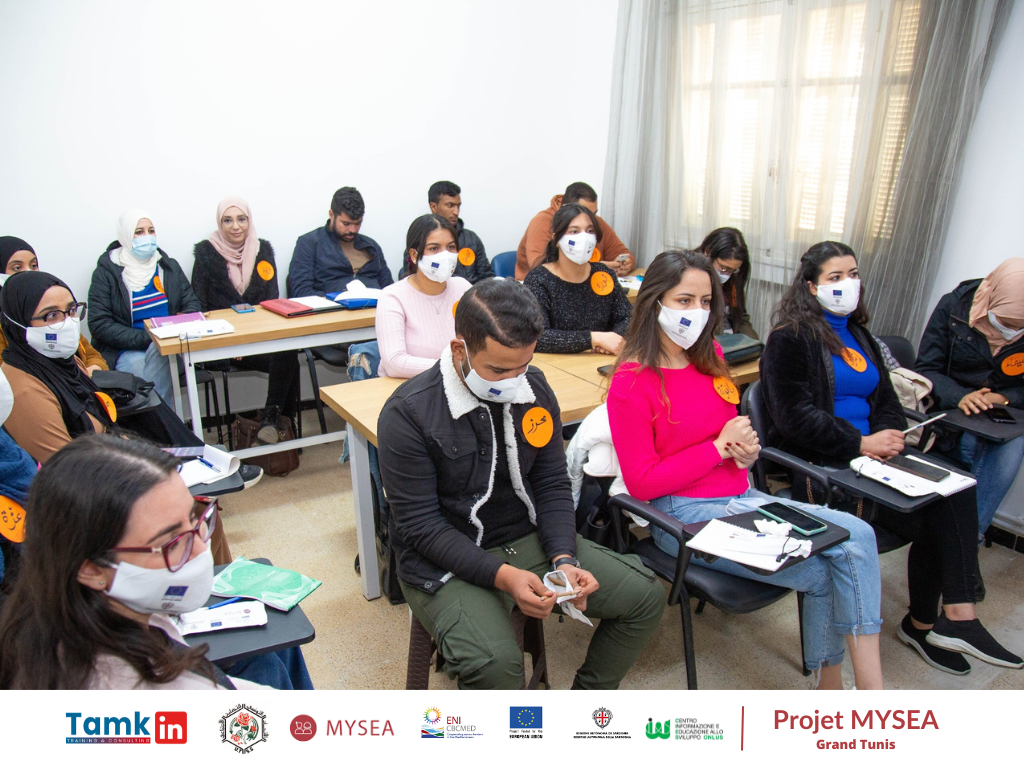 The MYSEA program did not stop at training alone. It also paved the way for new opportunities for the beneficiaries. Three associations will be established in the environmental sector, allowing the trained youth to put their skills into practice and actively contribute to the preservation of our planet.
Furthermore, internships in partnership with organizations such as the National Agency for Employment and Self-Employment (ANETI), the General Commission for Regional Development (CGDR), and the Tunisian Union for Social Solidarity (UTSS) will be offered to other beneficiaries to facilitate their professional integration.
The MYSEA program has been instrumental in empowering young Tunisians by providing them with the necessary skills and opportunities to thrive in the job market. It is a testament to the commitment of the European Union and its partners in supporting youth employment and sustainable development.