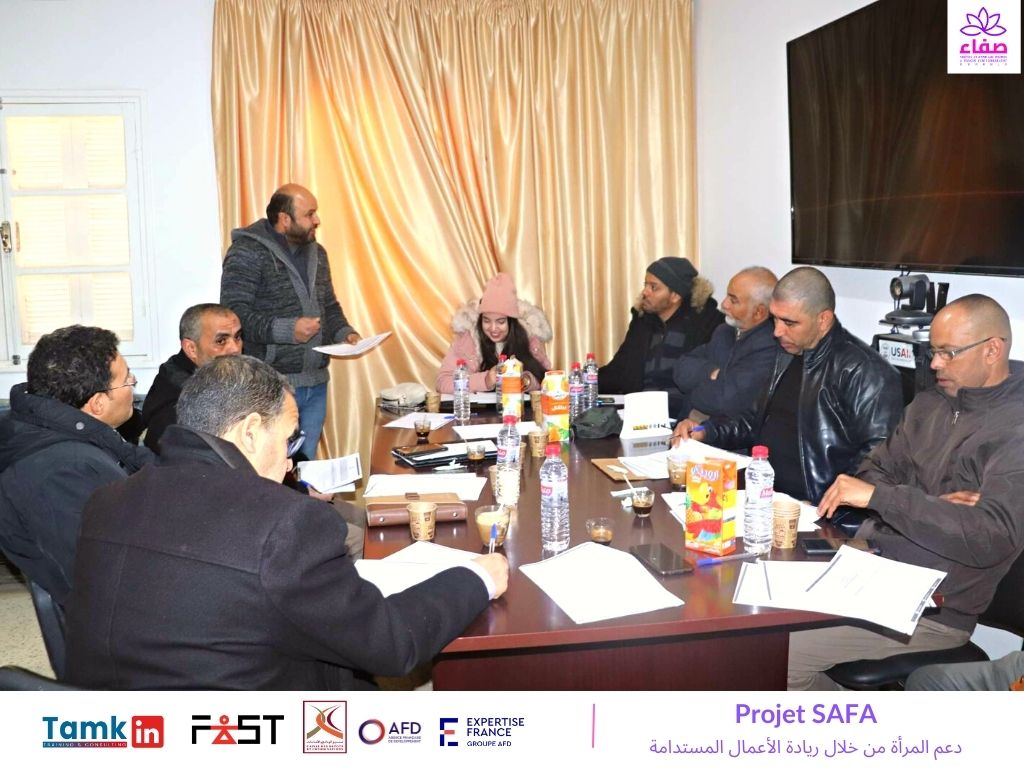 As part of our project SAFA , we held the 1st operational meeting with the members of the Technical Assistance Committee ( CAT ) of #Siliana on Tuesday, January 31, 2023.
During this meeting, the project team members were able to identify the criteria for the selection of beneficiaries.
This meeting was an excellent forum for discussion and in-depth exchange with project parties to further ensure the success of this initiative.
FAST is a project financed by the AFD –French Development Agency and implemented by the Fund deposits and Consignment of Tunisia with the technical assistance of Expertise France.