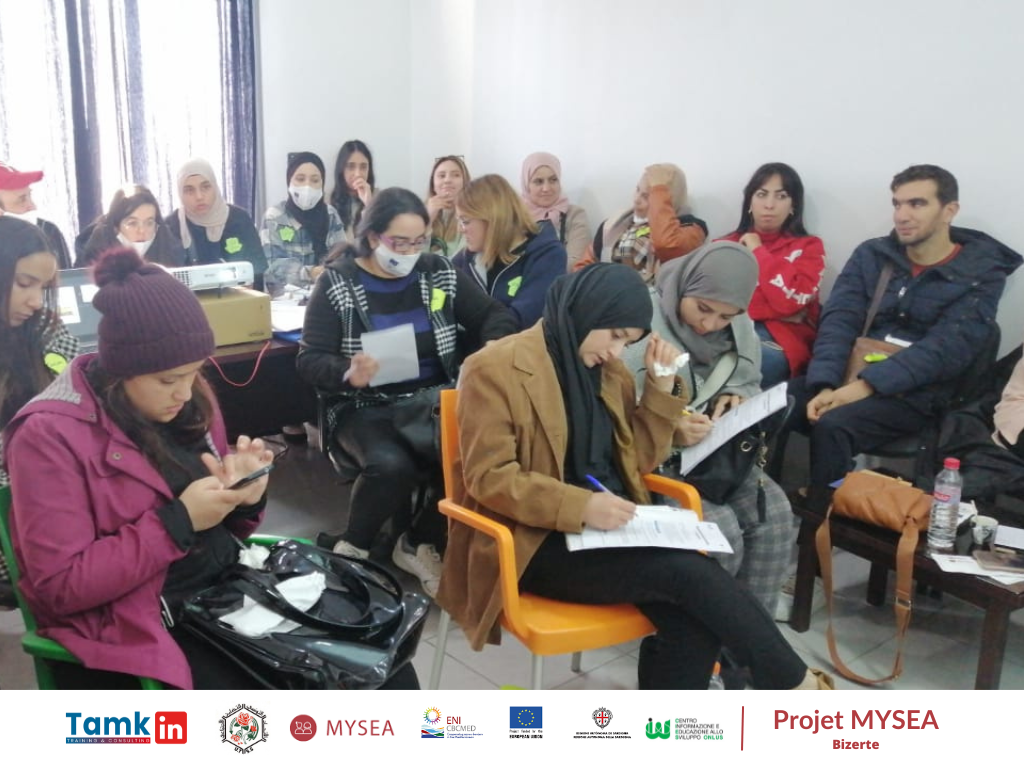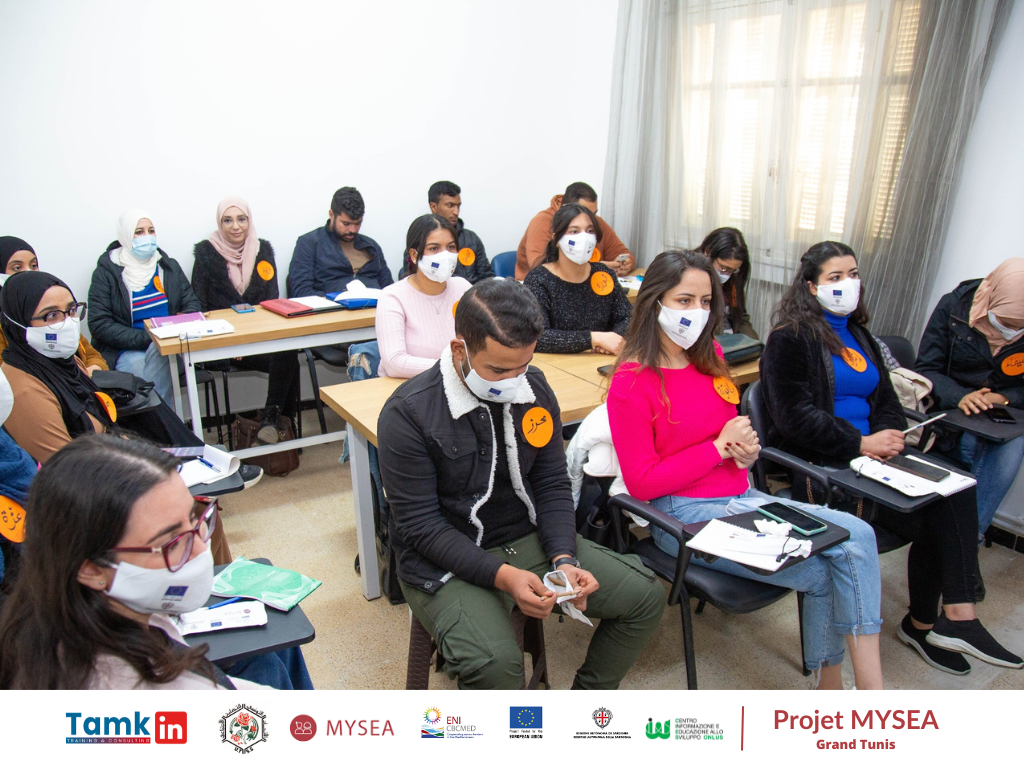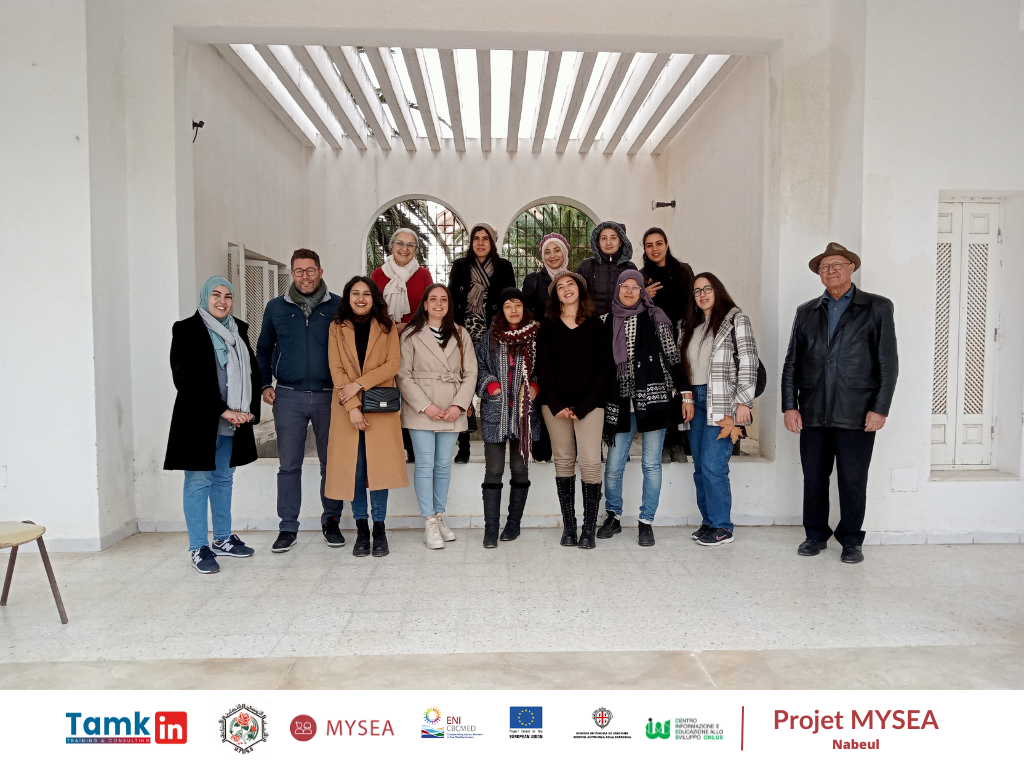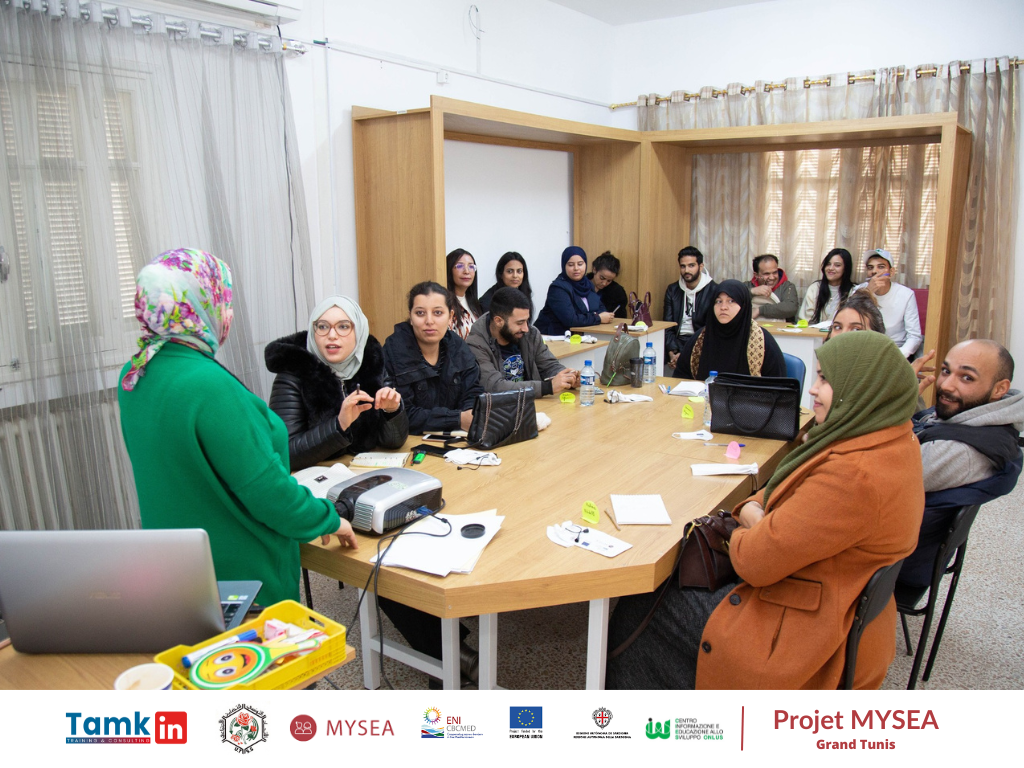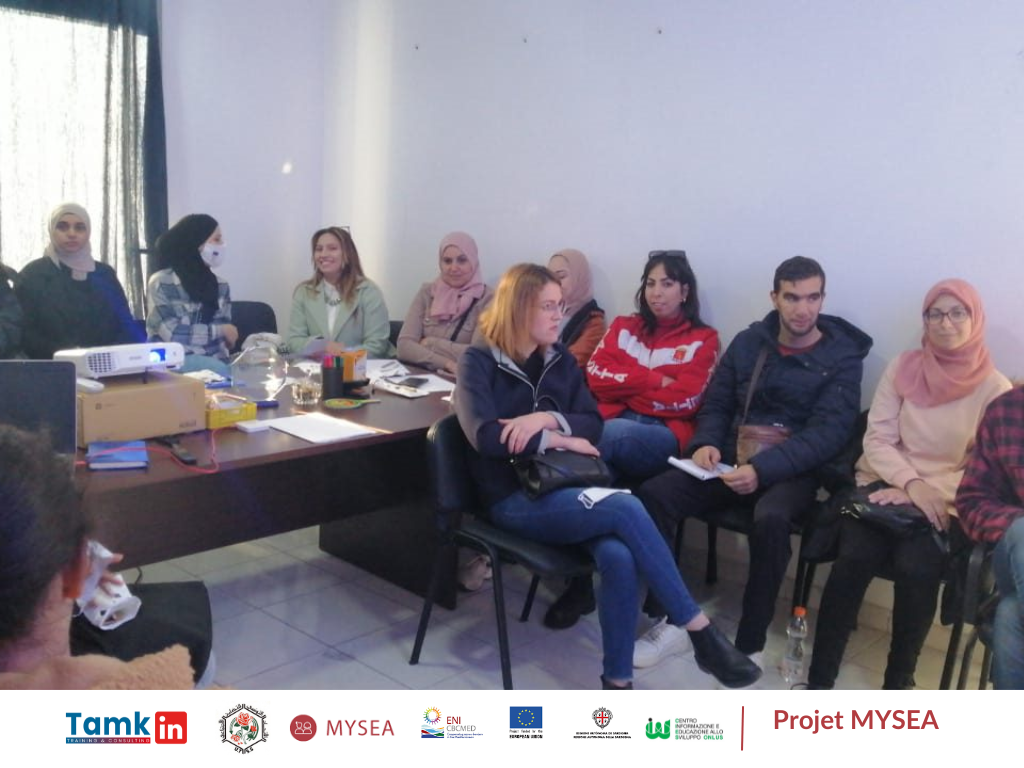 We are honored to announce the start of the MYSEA program training sessions this week in Tunis, Nabeul, and Bizerte.
More than 200 beneficiaries are following a multi-country program implemented in Tunisia, Jordan, Lebanon, Italy and Greece. A program as varied as it is complementary in sectoral, transversal and digital skills completed by entrepreneurship skills for those who want to experiment their talents.
A big thank you to the Tunisian Union of Social Solidarity UTSS and the MYSEA Project Tunisia team for giving TAMK-IN the opportunity to participate in a project of this scale.
Stay tuned for more information.