What We Do
Tamk-in Training & consulting
We offer a wide range of training courses to introduce you to the world of associations, donors and development projects by expanding your soft and hard skills. 
We offer a wide range of consulting services : in training engineering, territorial communication and marketing and project management.
Tamk-in Training & Consulting
Our most popular courses
Key figures
ocal point in the regions
Explore news and opportunities that matter to you.
Tamk-in Training & Consulting
Latest News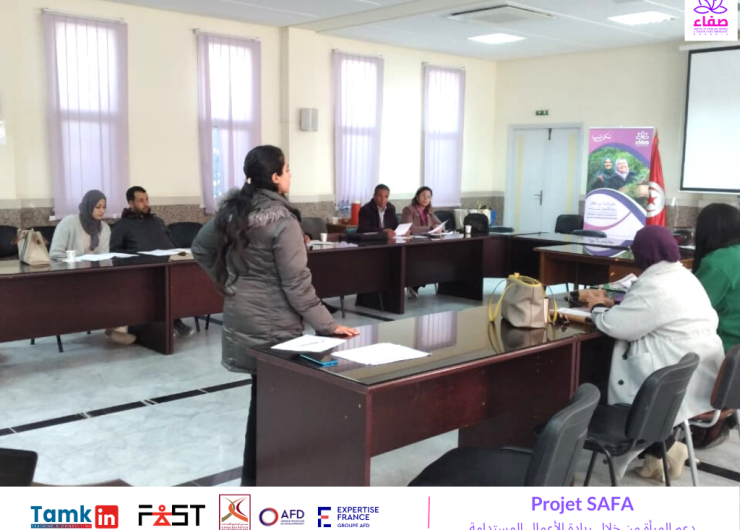 Within the framework of our SAFA project, we organized on February 02, 2023, the 1st operational meeting with the members of the Technical Assistance Committee (CAT) Kasserine. The meeting started from 10:00 am until 1:00 pm at the ODCO meeting room in Kasserine.During this meeting, the project team discussed the selection criteria, the carrier slots, the selection criteria, and the…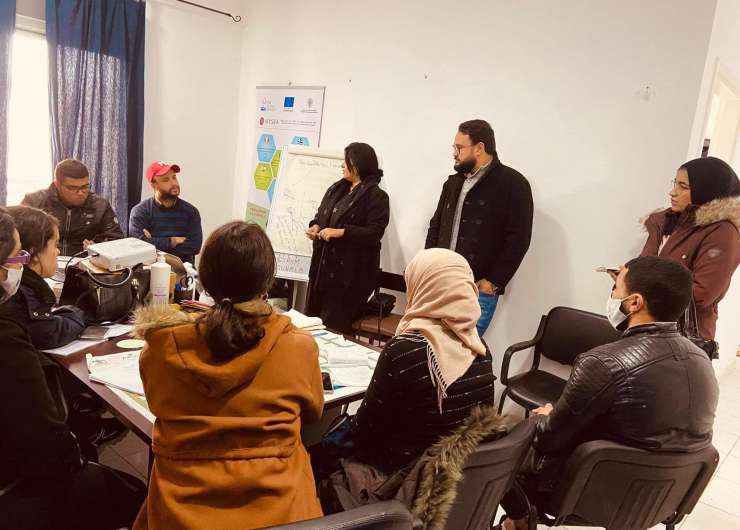 The intervention of the representatives of Zaitouna Takaful in Bizerte in order to increase the awareness of the participants of the MYSEA Project in relation to the financing facilities and the present incentives for the installation of their future projects.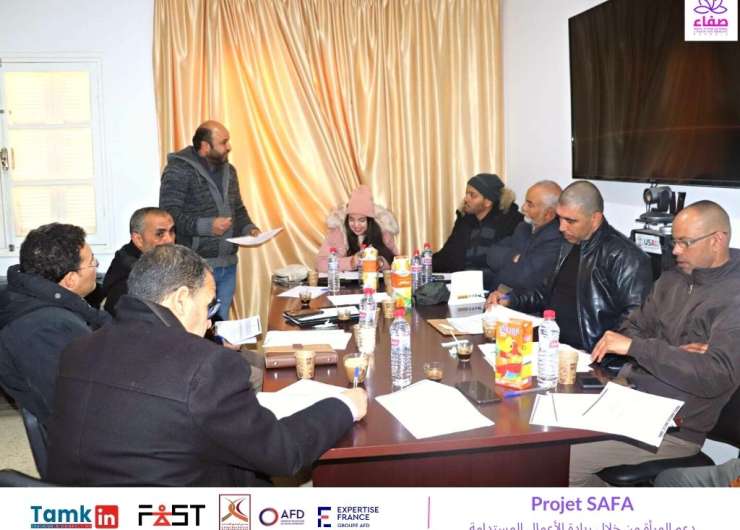 As part of our project SAFA , we held the 1st operational meeting with the members of the Technical Assistance Committee ( CAT ) of #Siliana on Tuesday, January 31, 2023. During this meeting, the project team members were able to identify the criteria for the selection of beneficiaries. This meeting was an excellent forum for discussion and in-depth exchange…
Tamk-in Training & Consulting
Our Project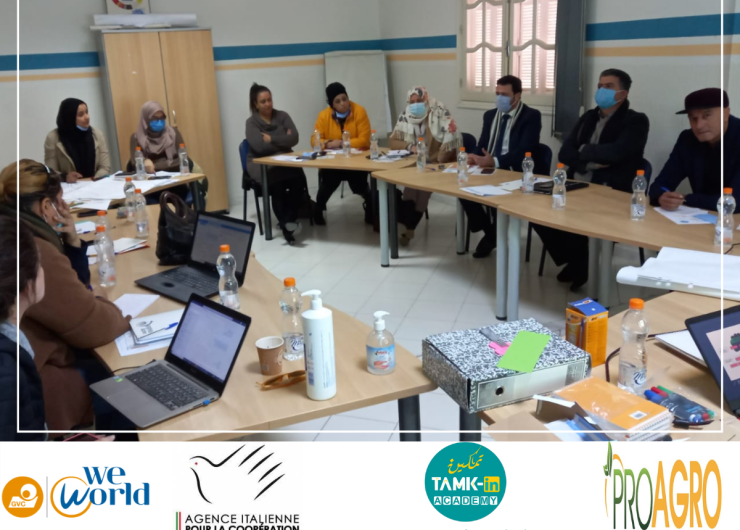 Support for the development of micro-businesses and creation of employment opportunities in disadvantaged areas of Tunisia through awareness campaigns, mapping, consultation circles, focus groups, community communication, training session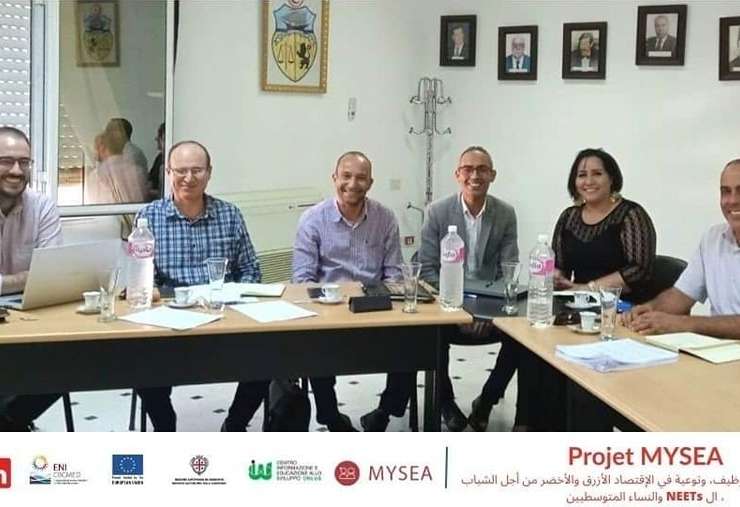 To increase the employability of young people, women and NEETs in the agri-food and waste management industries by developing training oriented to both sectors and strengthening local governance and sector-skills alliances between economic actors and TVET institutions to align the education curricula with sector's needs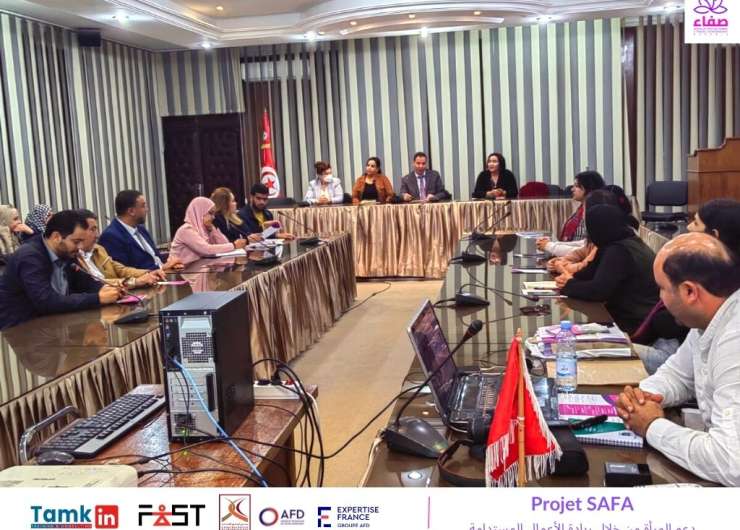 The project (S. A. F. A) Supports and assistance to women through sustainable entrepreneurship is a response to the major challenges faced by Tunisian women in rural areas
They trusted us